The upper lip in the head of bdelloids is closely related to the cingulum.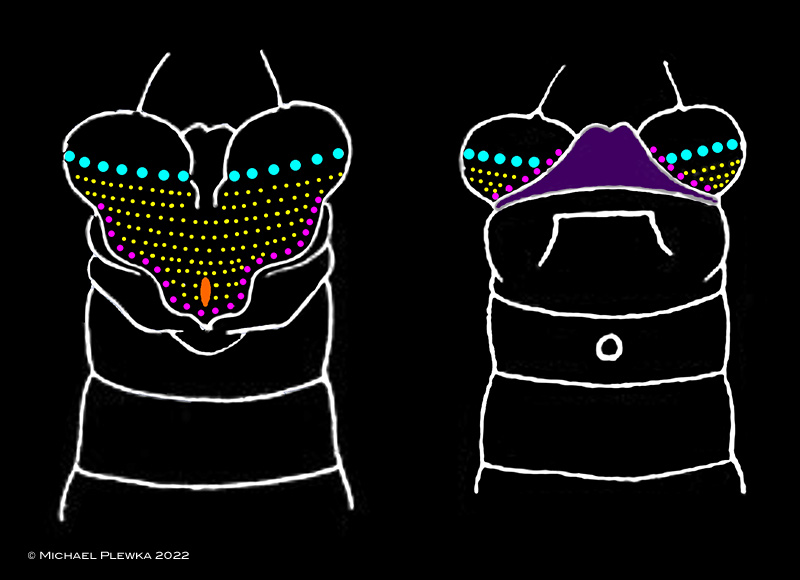 Schematic diagram of the corona of a bdelloid rotifer of the order Philodinida. left: ventral view; right: dorsal view. Cyan dots: cilia of the trochus; magenta dots: cilia of the cingulum; yellow dots: cilia of the circumapical band/ buccal field; orange: mouth. The upper lip on the dorsal side is marked purple.
The upper lip is a fold of the integument and is formed very differently in certain species and is therefore a very important trait for species identification.
Here are some examples: